Compassionate, safe and professional counselling services

Contact GreenValley Counselling Services
Are you experiencing: 
Feelings of sadness or depression, stress, anxiety, or panic
Relationship difficulties 
Feelings of hopelessness
Difficulties controlling your anger
Trauma and or abuse from your past
Problems with eating or sleeping
Grief because of the loss of a loved one
Parenting challenges
Substance abuse issues in yourself or a loved one
We all need support at different times in our lives. Our therapists are trained to listen carefully and sensitively to your issues, offer new perspectives, and work with you to develop a plan to move forward.
We have both male and female therapist and offer both day and evening appointment times. Services are available in Brantford, Kitchener, Burlington and Cambridge Ontario.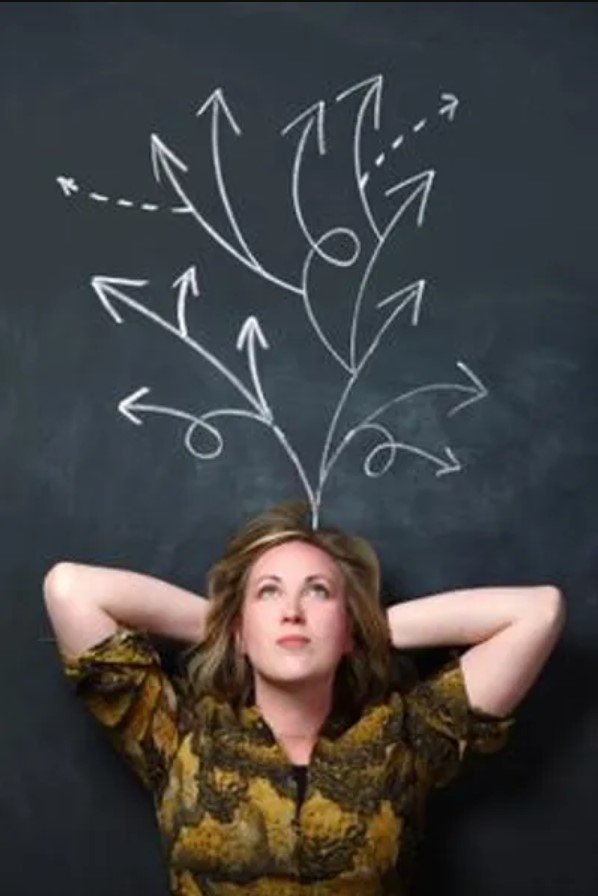 Cambridge Office:
Located in Nexus Business Centre – 19 Thorne St. Cambridge, ON. N1R 1S3
Brantford Office:
Located in St. Joseph's Lifecare Centre – 99 Wayne Gretzky Parkway, Brantford, ON. N3S 6T6
Kitchener Office:
Located at 900 Guelph St. Unit 210, Kitchener, ON. N2H 5Z6
Burlington Office:
Located in Oaklawn Mental Health Center, 1401 Plains Rd E #1, Burlington, ON L7R 0C2
We can usually set up an appointment quite quickly.  To get more information on fees, insurance coverage, available appointment times, or to schedule an appointment, please:
Call: 888.699.7817
Email us at: [email protected]
Text: 226.916.5309