Compassionate, safe and professional counselling services
Welcome to GreenValley Counselling Services!
We are a group of committed professional counsellors, psychotherapists, art therapists and social workers.  We have dedicated our professional life to learning how to help people process their emotions, solve problems and feel better.  Please feel free to call, text or email us with any questions you may have or to book an appointment.
Contact GreenValley Counselling Services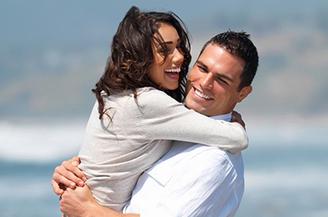 Problems in your relationship? Please don't wait until it's too late. We have experienced, couples counsellors who can help you navigate your issues and return to the love that brought you together.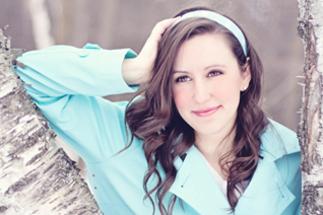 Are you struggling with stress, mood issues or relationship troubles?  Meet with one of our skilled and compassionate counsellors who will help guide you through your issues and begin the process of feeling better.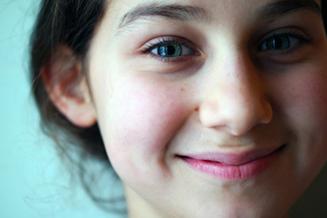 Are you concerned about how your child or adolescent is coping?  We provide approaches that are appropriate to the developmental stage of your child or teen.  We work creatively to put children and teens at ease, help them process their feelings and move through to a healthier place. 
GreenValley Counselling Services
Cambridge Office:
Located in Nexus Business Centre – 19 Thorne St. Cambridge, ON. N1R 1S3
Brantford Office:
Located in St. Joseph's Lifecare Centre – 99 Wayne Gretzky Parkway, Brantford, ON. N3S 6T6
Kitchener Office:
Located at 900 Guelph St. Unit 210, Kitchener, ON. N2H 5Z6
Burlington Office:
Located in Oaklawn Mental Health Center, 1401 Plains Rd E #1, Burlington, ON L7R 0C2
We can usually set up an appointment quite quickly. To get more information on fees, insurance coverage, available appointment times, or to schedule an appointment, please:
Text: 226.916.5309
Call: 888.699.7817
Email: [email protected]
Cambridge, Puslinch, Barber's Beach, New Dundee, Ayr, Glen Morris, Drumbo, Plattsville, Preston, Galt, Bayden, New Hamburg, Hesepler, Galt, Preston, Princeton, Woodstock, Goldes, Creditville, Oxford Centre, Burgessville, Otterville, Springford, Courtland, Delhi, Branchton, Morriston, Flamborough, Corwhin, Sheffield, Wrigley Corners, Blair
Brantford, Paris, St. George, Burford, Jerseyville, Ohsweken, New Credit, Caledonia, York, Bealton, Hagersville, Jarvis, Waterford, Aberfoyle, Freelton, Simcoe, Tutela Heights, Wilsonville, Dundurn, Falkland, Etonia, Rattlesnake Harbour, Nixon, Hillcrest, Townsend Centre, Sweets Corners, Woodstock, Innerkip, Embro, Ingersol, Foldens, Sweburg, Norwich, Otterville, Teeterville, Windham Centre, Nelles Corners, Fisherville, Lynden, Copetown, Bruces
Kitchener, Waterloo, St. Jacobs, Hawkesville, St. Clements, Elmira, Hayville, Wellesley, Nithbourg, Tavistock, Innerkip, Roseville, Bloomingdale, St. Agatha, Wilmot Centre, Baden, Conestogo, Winterbourne, West Montrose, Maryhill, Ariss, Guelph, Elora, Fergus, Millbank, Milverton, Linwood, Donegal, Gads Hill, Brunner, Arthur, Shakespeare, Stratford, South Easthope, Drayton, Listowel, Parker
Burlington, Aldershot, Oakville, Waterdown, Bronte, Glen Abbey, Milton, Scotch Abbey, Roseland, Dynes, Port Nelson, Hamilton, Stoney Creek, Dundas, Ancaster, Crown Point East, Bentley, Hannon, Binbrook, Fulton, Mount Hope, WestDale, Highview Survey, Clarksdale, Appleby, Strathcona Gardens, Shoeacres, Longmoor, Clarksdale, Mountain Gardens, Palmer, Tyndaga, La Salle, Clappison Woods, Clappison Corners.